There are smartphone leaks and then there are Google smartphone leaks. We're a few days away from the launch event of the pixel 6 and pixel 6 Pro but in what's arguably the biggest pixel 6 leak we've had so far, the marketing material of the new Pixel handsets have been revealed that shows every last bit of info including how long Google is planning to offer software updates to the handset. Basically, this is going to be a mini pixel 6 launch event. And not only that we have a full assembly video of the pixel 6, I'm not going to show it here for copyright reasons but I'll link the video down in the description for you to check it out.
First up, one of the coolest camera features of the pixel 6 is magic eraser and Google is showcasing here how neatly this could erase unwanted objects in the photo like these two people in the background.
Samsung already showcased this feature on the Galaxy S21 and it does a decent job at it, I mean it's not flawless so we'll have to wait and see if the pixel 6 can do it better considering Google is the master in AI. Google also showcases face deblur which as the name suggests can deblur the face if it was captured in motion. There's also a Motion Mode which appears to "add extra depth" to a shot by leaving some sense of motion. In this case, a Ferris Wheel spinning behind two people who are still.
Google has also made some tweaks in the camera to make sure it accurately represents the darker skin tones that other existing phones either overexpose or underexpose, and they have shown some portrait photos from the pixel 6 that looks absolutely stunning.
The pixel 6 Pro will have a 94-degree field of view to capture wide-angle photos. This feature is not available on the regular pixel 6. Also, the main 50MP rear camera on both handsets can capture 150% more light compared to what was in the Pixel 5. This is due to a new bigger sensor and Google showcases how big it is compared to the one on the Pixel 5.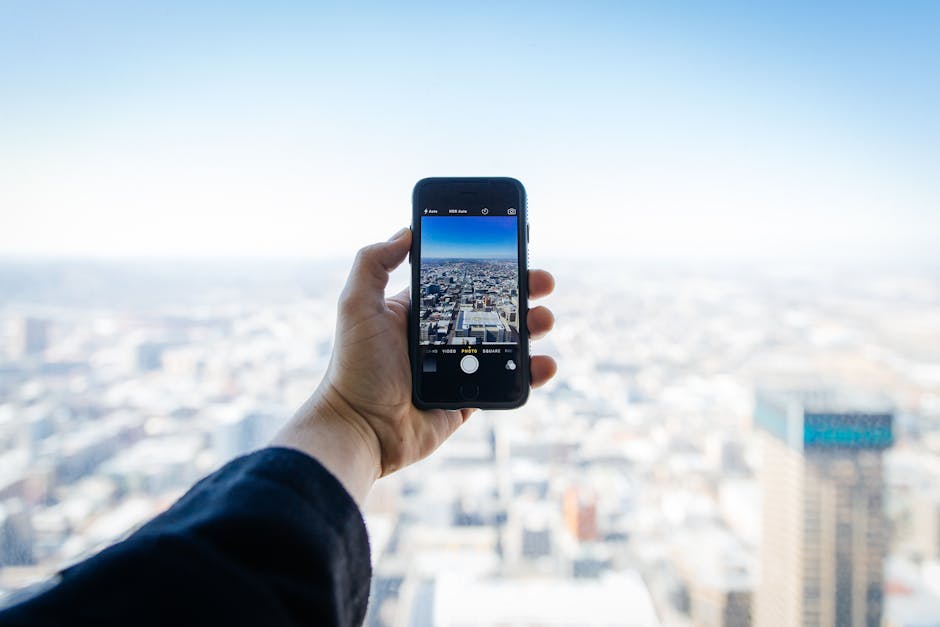 The 6 Pro also has a 4x telephoto camera with 20x super res zoom and here's a sample of it from Google. Now coming to the software support. Google confirms that they will proved 5 years of software support to the pixel 6. Now a lot of websites are saying this would mean 5 new platform updates. But I don't think that's the case because specifically mentioned here that it's 5 years of security updates which likely means 4 platform updates and 5 years of security patches which is still better than every Android OEM including Samsung who offer 3 years of platform updates and 4 years of security updates.
The battery life on the pixel 6 Pro is going to be phenomenal.
Google mentions that it can offer an all-day battery even on 5G. In fact, during their testing, the average battery life was 34 hours. Google gave some additional context saying this battery life is based on testing using a mix of talk, data, standby, and use of other features. So we'll have to wait for the real-world scenario to see how this holds up but don't be surprised if the pixel 6 Pro takes the crown from the iPhone 13 Pro max as the battery king.
Google also shows the 6 Pro can 0 to 50% in 30 minutes using the new 30W charger. Google will also provide a 23W wireless charging stand. Google says the tensor chip will offer 80% faster performance. They didn't mention compared to which device but likely it's the Pixel 5. The display can go from 10Hz to 120Hz on the Pro, there's gorilla glass victus on both the handsets and IP68 dust and water-resistant rating.
Of course, do consider subscribing for all the new pixel 6 updates and I'll see you tomorrow…Peace out